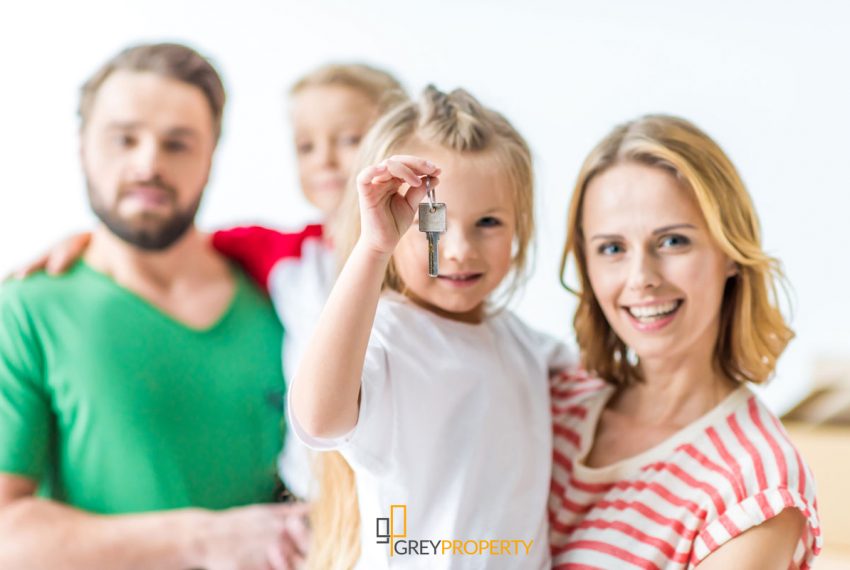 GREY PROPERTY: WE FIND YOU A HOME
GREY PROPERTY knows that finding a perfect dream home can be a daunting task but well worth the effort. Our company makes sure that we just don't find you a home, we also make your dreams come true.
GREY PROPERTY loves helping clients dreams come true, we think of how you feel, what it should look and how do you make your dream a reality. We look beyond the future.
GREY PROPERTY secures you a home that will serve you and your family for generations.
Talk to the best marketing team that will give clients guaranteed end results, from pre-selling to post-sales support.
GREY PROPERTY offers specific information on thousands of homes for sale. From open house experience, learning about home value to negotiation skills, our team holds the key to help you begin your search and map out your next HOME.