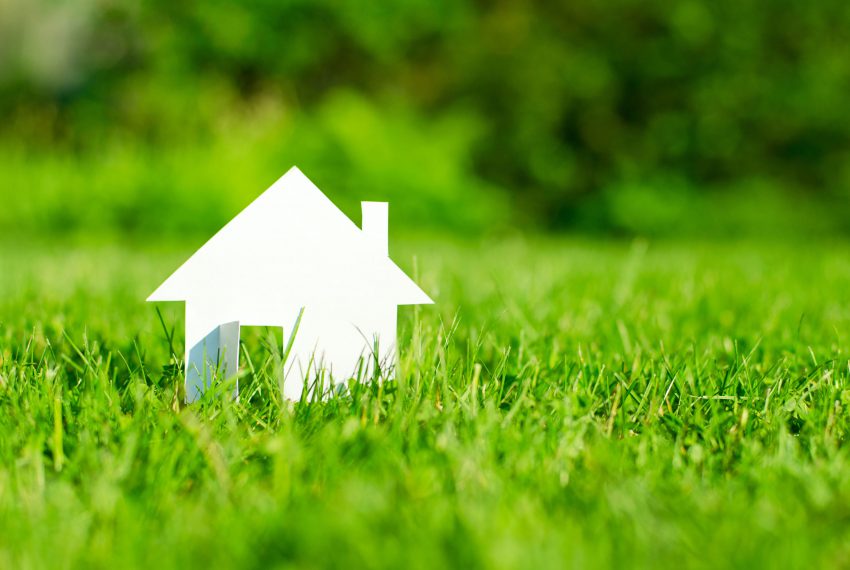 Have you heard about a Socialized Housing Program?
Acquiring a property is very expensive.  Most people will just opt to continue renting as they thought they cannot afford to buy one.  And to at least inform everyone, real estate property is not only for mid to high income earners.  The government has a good program to help our low income neighbors to acquire a property at a very affordable price.
"Socialized Housing" refers to housing programs and projects covering houses and lots or homelots only undertaken by the Government or the private sector for the underprivileged and homeless citizens which shall include sites and services development, long-term financing, liberalized terms on interest payments, and such other benefits in accordance with the provisions of Republic Act 7279 or the "Urban Development and Housing Act of 1992"
This program is also applicable to condominium projects.  Imagine owning a condo unit at around Php 500,000 only? Yes, a condo for a price that low.  We will have that listed in our website soon.  Keep an eye for our updates so you won't miss out this rare opportunity and the chance to own a property at a very low price.  And oh, did we mention that this is located in the Resort City of Cebu?  Can't wait for the update? Contact us.
Reference : Urban Development and Housing Act of 1992